For UK costumers: To ensure your order arrive in time for Christmas order before 11am on the 19th of December.
For local costumers: Delivery time please check the link >Here
What is on for this week?
Santa is near, so our sale...
Christmas is coming!
CLEARANCE SALE!
HURRY! Limited time!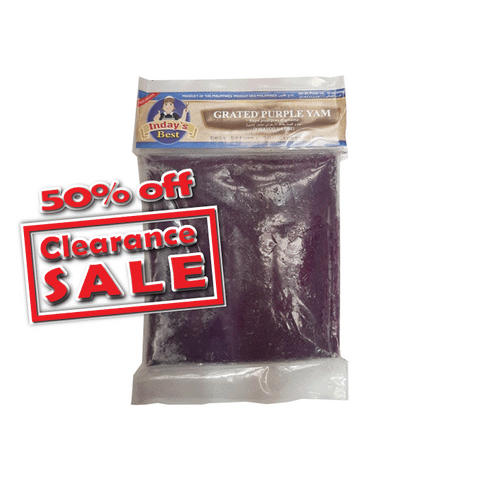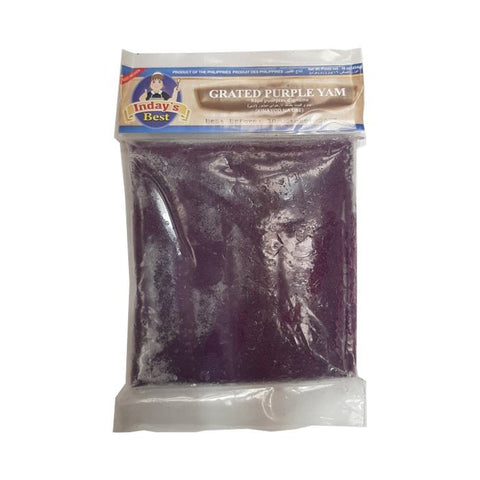 Try our recipe for this week.
PALABOK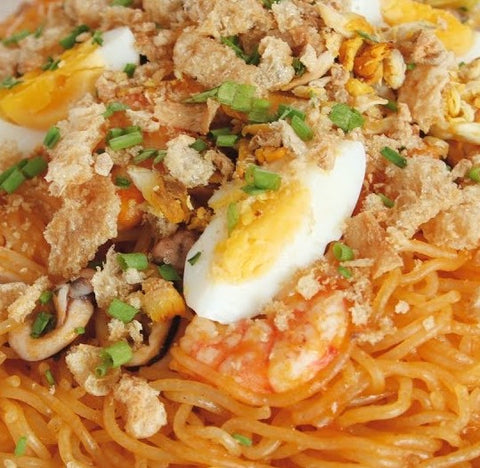 Groceries
Online Groceries, Food products and Categories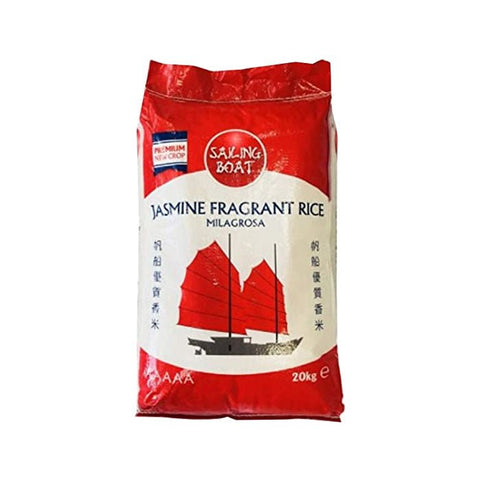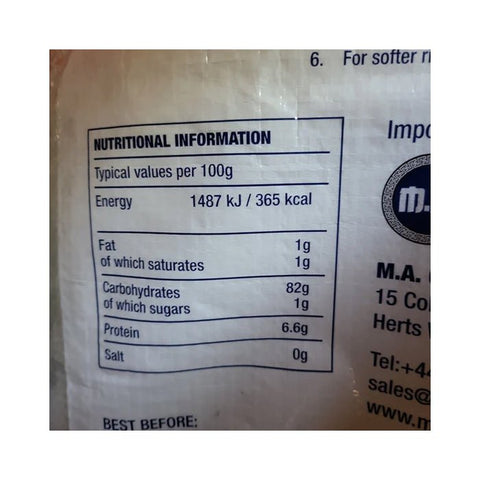 Fragrant Jasmine Rice 20kg. (Sailing Boat)
£25.50
£28.90
you save £3.40
Blog posts
Our recent News and Recipes